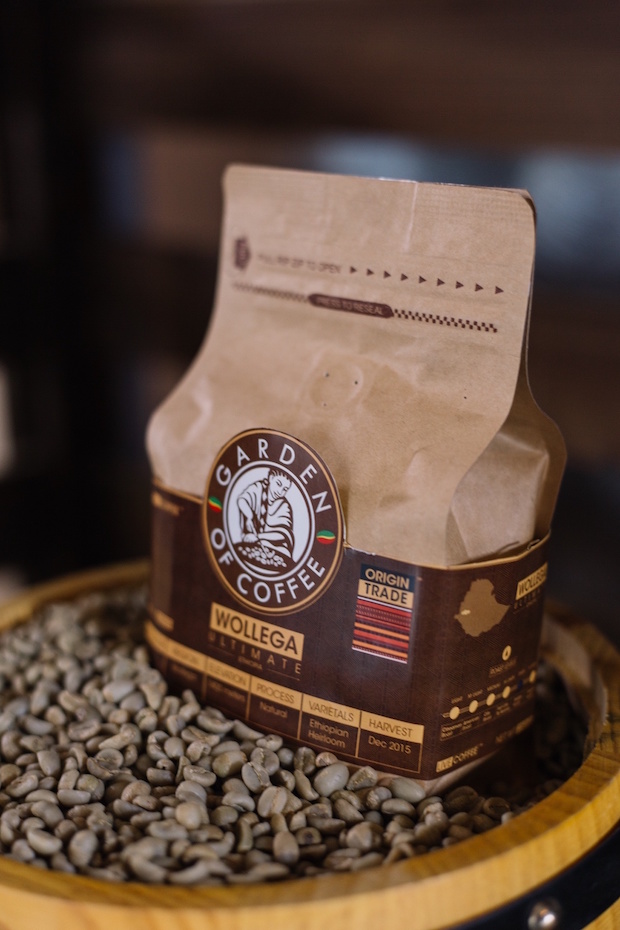 Bethlehem Tilahun Alemu — the pioneer and creator of the SoleRebels footwear brand — believes that the fame of the coffee market can be found in the coffee's birthplace, her native home Ethiopia.
After over a time of building SoleRebels into a worldwide footwear and cowhide merchandise mark that consolidates conventional Ethiopian craftsmanship and materials with crisp new plans while likewise paying as much as possible all through the inventory network, Alemu toward the end of last year propelled a similarly ambitious coffee enterprise called Garden of Coffee.
The company has just opened its first branded roastery café in the Bole area of Addis Ababa, occupying approximately 10,000 square feet that serve as something of an immersive shrine to Ethiopian coffee culture and craft. Alemu described the facility as far more than merely a new retail storefront; her company's goal is to completely redefine the seed-to-cup coffee journey by promoting what she calls "Origin Trade."
According to Alemu each packaged bag from Garden of Coffee, meanwhile, includes a map showing where the coffee was grown, processing method, coffee varietal, roast level, roast date, the name of the coffee roaster, and, for to-order roasts, the name of the recipient.
She also believes that the designs of the coffee sack are to promote a more exciting, hands-on and authentic Ethiopian coffee experience that she believes will resonate with consumers across the globe.
We at MIPAD are very proud of this venture and Alemu specifically and We believe Africa as a whole is leading the way and setting the pace to make this great continent great again. Congratulation Alemu and keep making Africa great and a WE love you dearly from all us at MIPAD. Congratulation on recognition as one of the Most Influential People of African Descent.